QUALITY MATTERS AND IT IS THE CORE OF OUR BRAND
We manufacture in some of the finest facilities in Italy, Portugal, and Romania. Family operated businesses where age-old techniques are passed down creating a profound level of knowledge. Each factory focuses on one category only and does it to perfection. Using a mix of artistry and science, hand-guided work is combined with high technology to ensure quality and precision.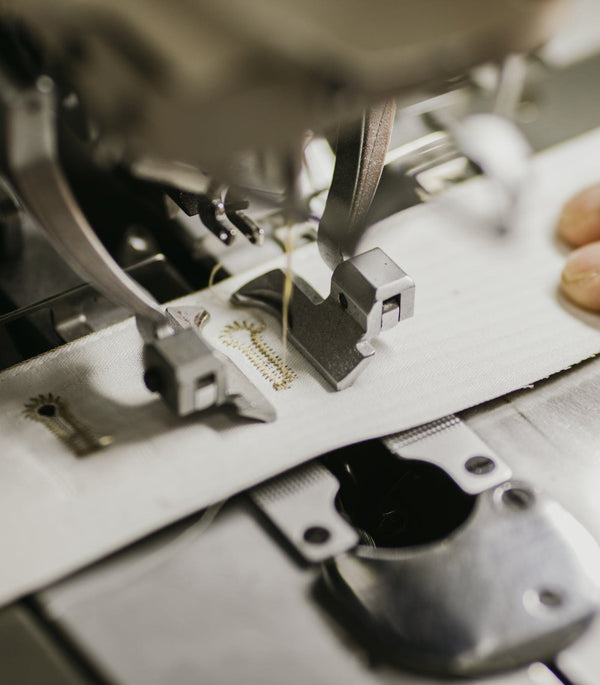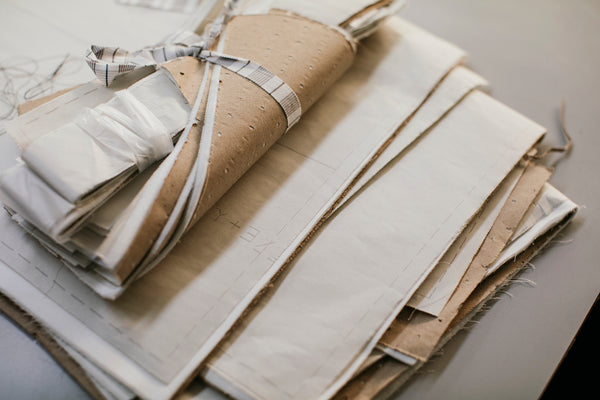 ARTISANAL FACTORIES
Stress points such as buttonholes and zippers are sewn hand-guided, pressing is done by hand, fabric is cut in low piles, laser and computer guided. Caps are placed on volume per day to maintain quality and consistency in fit and finishing.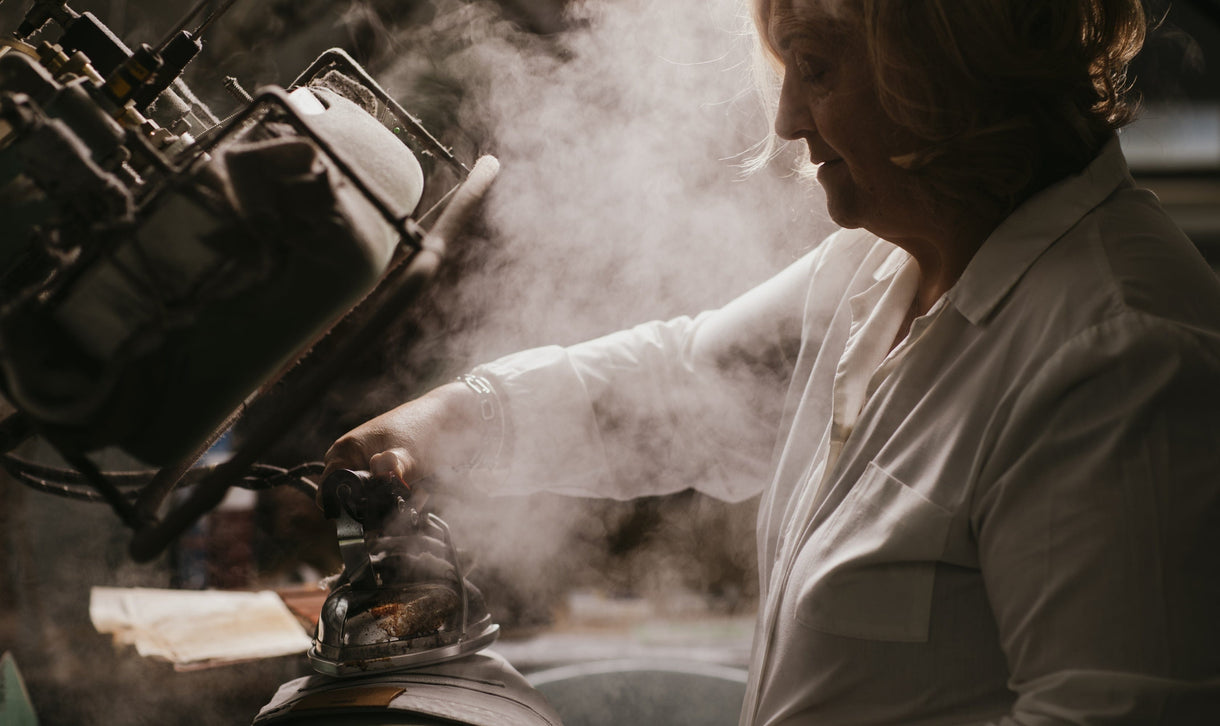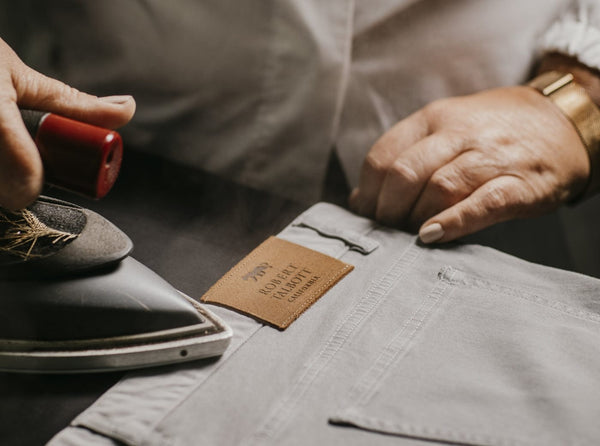 WELL CONSIDERED DETAILS
A great deal of thought and work go into the selection and manufacturing of trim details resulting in reliable functionality and a beautiful appearance. Our signature buttons, pant rivets, and zippers are all made in Italy in dedicated facilities.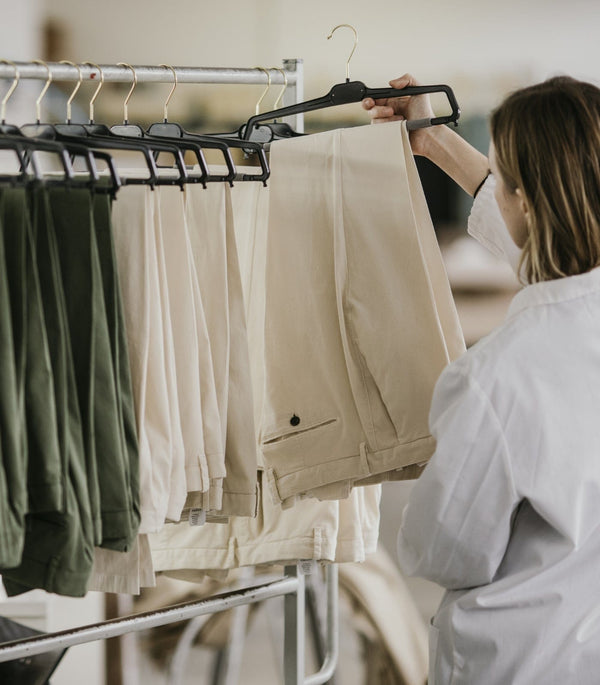 SIGNATURE CALIFORNIA FIT
Fit is a foremost consideration for the brand and we go to great lengths to get it right. We've perfected a California fit that traces the body for a modern appearance, but allows for easy movement and comfort. Our casual shirts are cut for a perfect balance of length to look clean and polished whether they are tucked in or worn out. Pant patterns are developed to look trim along the leg while providing enough room to remain comfortable all day.